Welcome to the website of the Biodiversity education network of Finnish universities!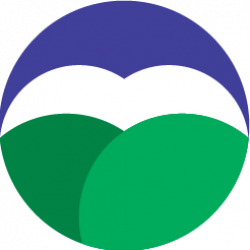 Biodiversity is declining at an alarming rate due to the unsustainable use of natural resources, climate change, the fragmentation of ecosystems, the spread of invasive species, the destruction of habitats and other human activities. Biodiversity should therefore be part of all decision-making in society and have great impact for example on policy making, on economics, on culture and on land-use planning.
In order to be able to take biodiversity into account comprehensively, education and diverse co-operation in educational planning are needed.
This is a joint project of the University of Eastern Finland, the University of Helsinki, the University of Oulu, the University of Turku and the University of Jyväskylä to develop a nationwide biodiversity education network. The project is funded by the Ministry of Education and Culture.
The aim of this project is to bring together a national biodiversity education network, study content and operation model to meet the learning needs in biodiversity issues now and in the future. Through this, co-operating universities bring expertise from their areas of strengths and strategic objectives for the use of the entire network.