On this page you will find study contents and courses of biodiversity education. Those will be developed during the project.
The study themes aim to cover the biodiversity of different ecosystems and geographical locations, and there will be a wide network of experts working with the course contents and techniques.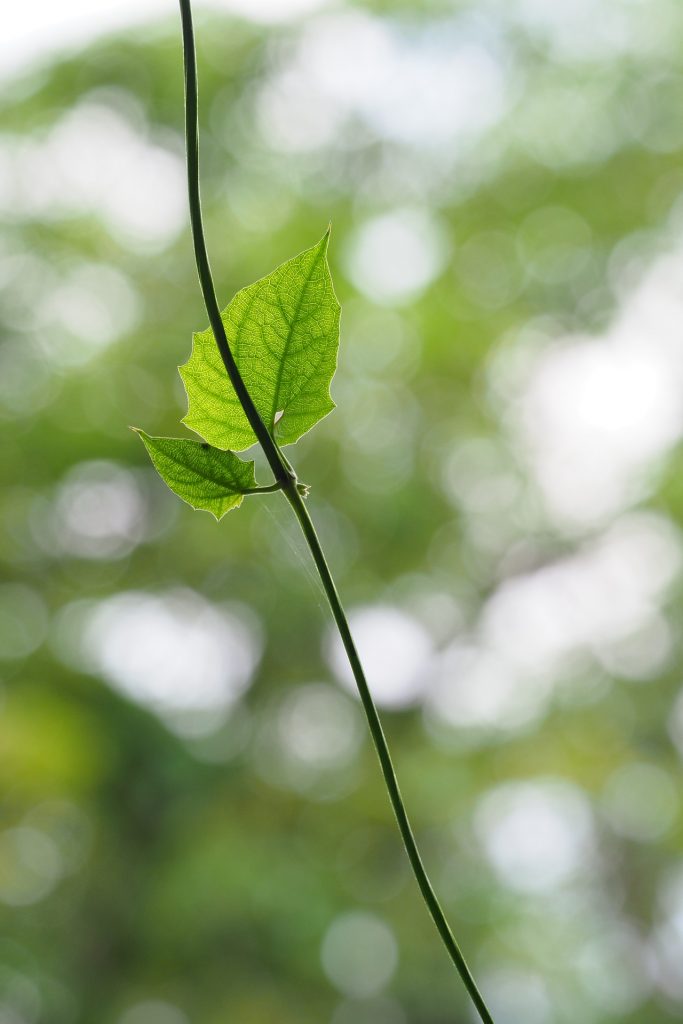 We are developing a course about the basics of biodiversity in co-operation with Climate University and Una Europa. More information later!