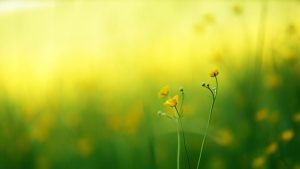 We have a wide and high-expertise network which consists of biodiversity experts from different universities. Participants have wide knowledge about different ecosystems and species identification, genetic biodiversity and pedagogy.
Through the Biodiversity education network, students have a possibility to study biodiversity-related courses from other universities.
The University of Eastern Finland, together with the Universities of Turku, Oulu, Helsinki and Jyväskylä and Åbo Akademi University are collaborating in biodiversity education. A common agreement on cross-institutional studies has been signed and the course catalogue for this academic year has been published. The courses are targeted mainly at students studying biology, environmental sciences, geography or agriculture and forestry but there are also courses suitable for all disciplines. These courses offer a good possibility to deepen one's understanding of biodiversity loss and biodiversity protection.
---
Biodiversity.now-course is ready! In the spring semester 2023 it can be studied in the University of Eastern Finland. Read more on the Studies-page.
---
---