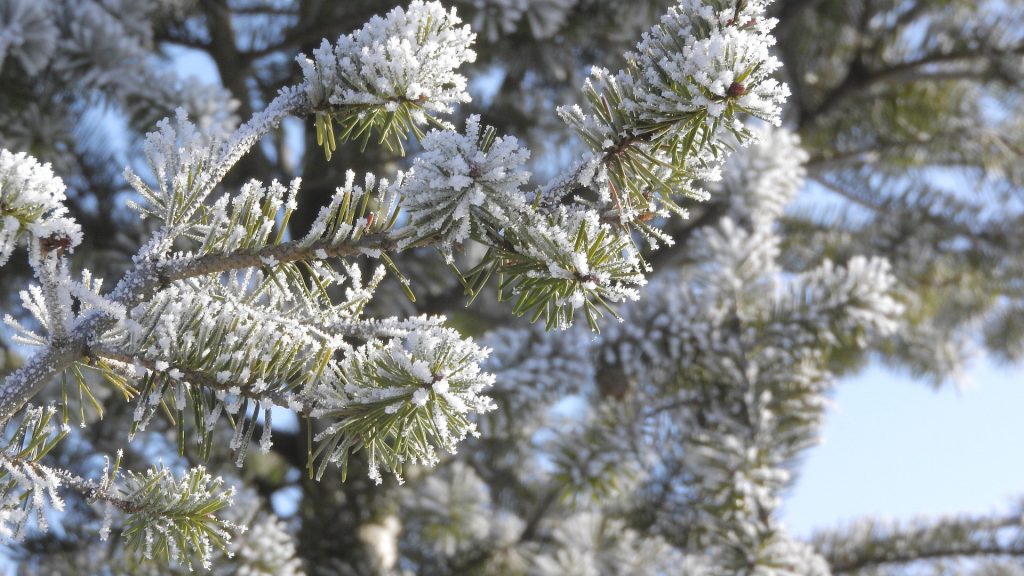 The project has been launched in spring 2021 and it will continue until the end of 2022.
We are making plans for each course which will be developed during the project. There are plans for totally new courses, development of the existing courses and co-operation in the course material making and sharing.
We have a wide and high-expertise network which consists of biodiversity experts from all five universities. Participants have wide knowledge about different ecosystems and species identification, genetic biodiversity and pedagogy.
If you are interested in participating in our project, please contact us!
---

---
---